---
---
ENGINEERED FOR MAXIMUM PERFORMANCE
The NAV SD is designed for the competition pilot, having all the bells and whistles fly comps fast and effectively but without the Live tracking functions.
DON'T GET CAUGHT IN AIRSPACE

KNOW WHERE YOU ARE
Flymaster SD series instruments have amazing worldwide road maps. Plan your flight and you'll never get lost.
The
NAV SD
has a built in low power wireless interface for connecting compatible accessories. The list of Flymaster wireless accessories is the most complete on the market. Already available for the
NAV SD
are the HEART-G, TAS and M1.
You can use
GPSDUMP
or any other compatible tool, for Flight Sharing. Just connect your GPS SD to your MAC / PC (windows) and with a few clicks you can download and share your flights, in several well known databases like Xcontest, Leonardo, or DHV.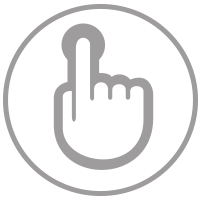 ---